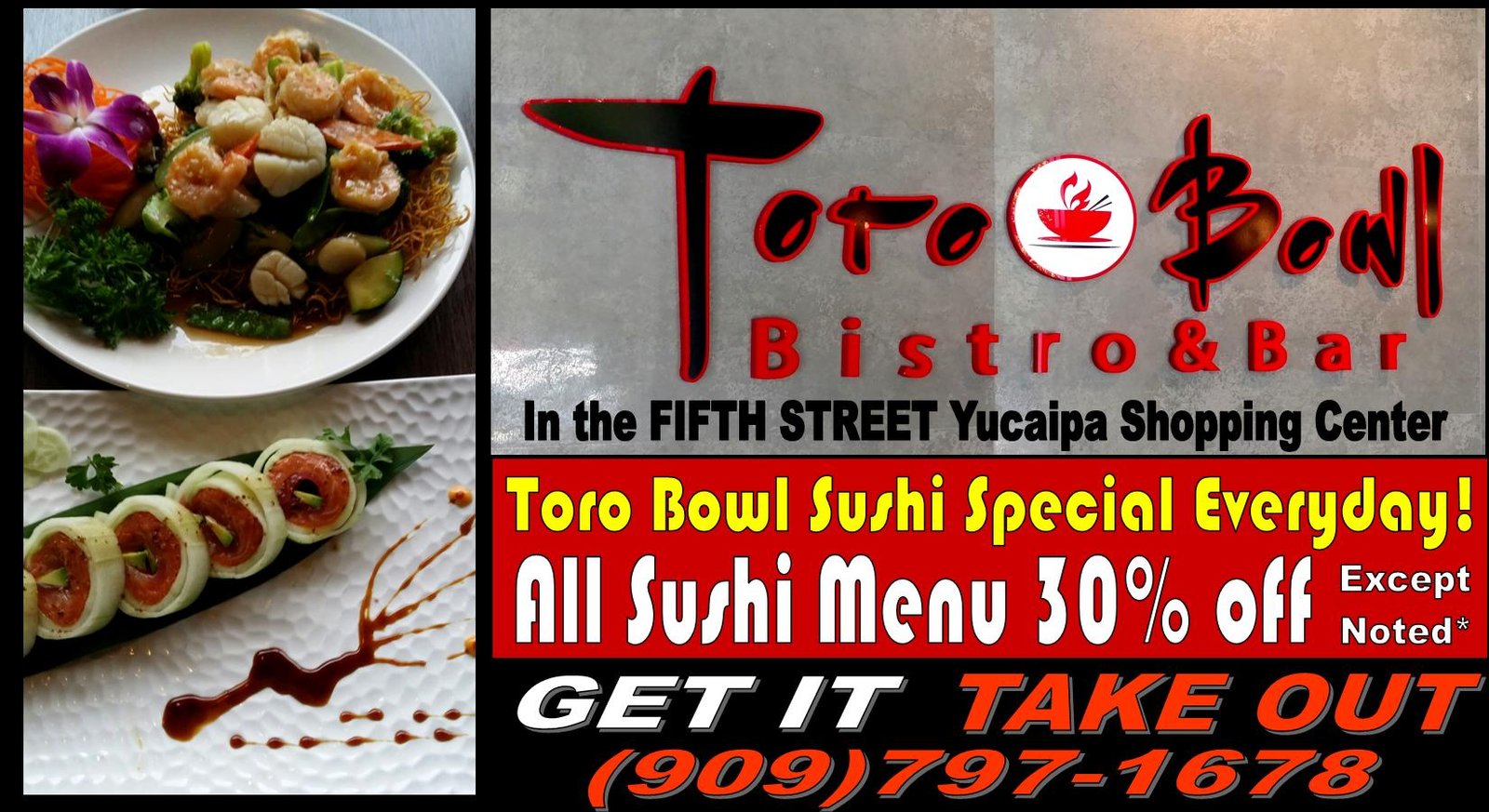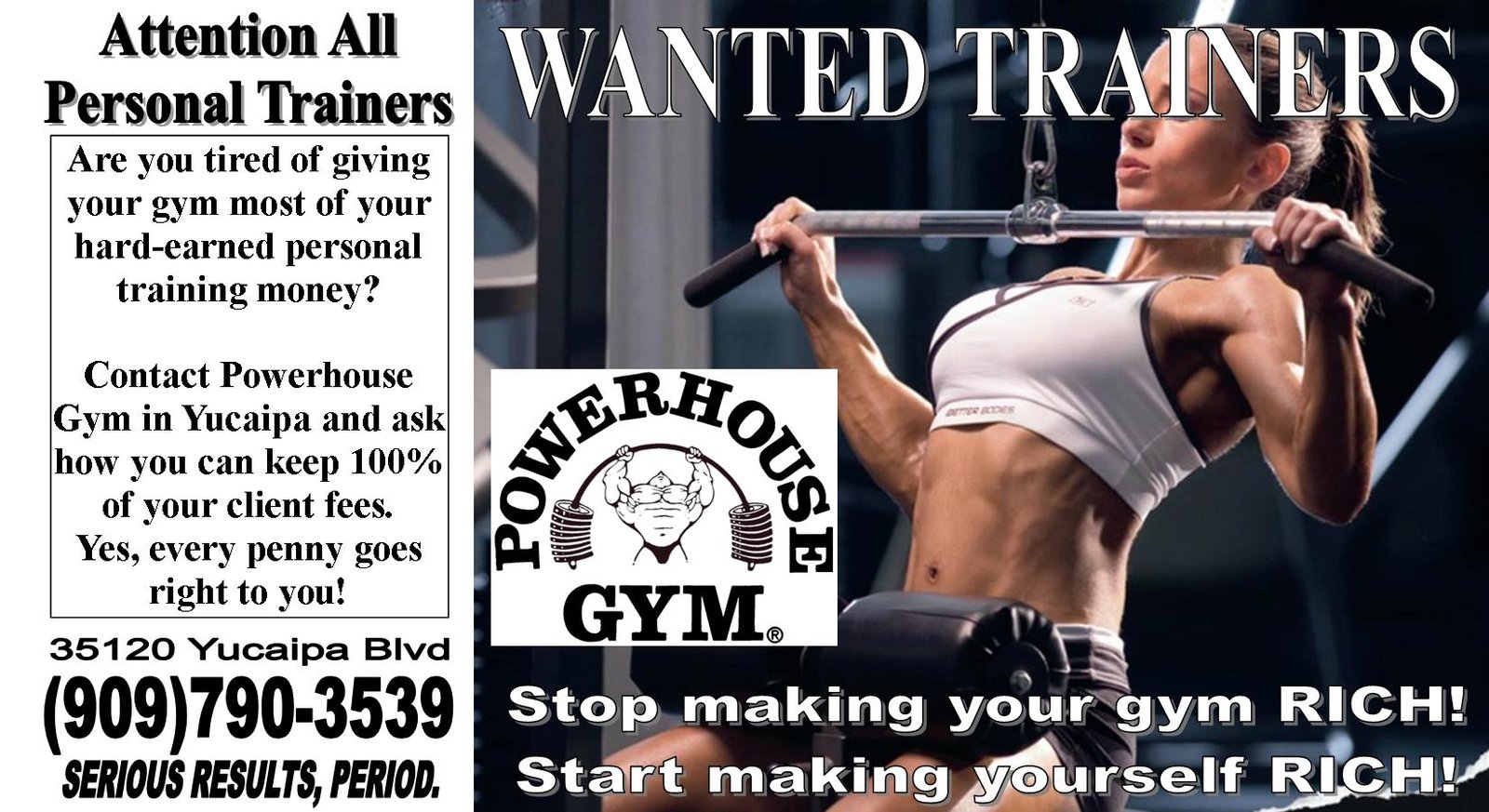 Professional Ad Graphics
Let our professional graphics designers create an eye-catching ad for your business!
We can provide your business with:
Info Graphics (Designed for the DNA Network Displays)
Flyer Graphics (Great for our Market Night Booth)
Custom Graphics for your next project.
When you click on the Order Now button you will be taken to a form to give us the details for your company and how you would like us to create your graphic(s).
Once the graphic(s) are ready we will send you a copy to proof by email before proceeding further with your order.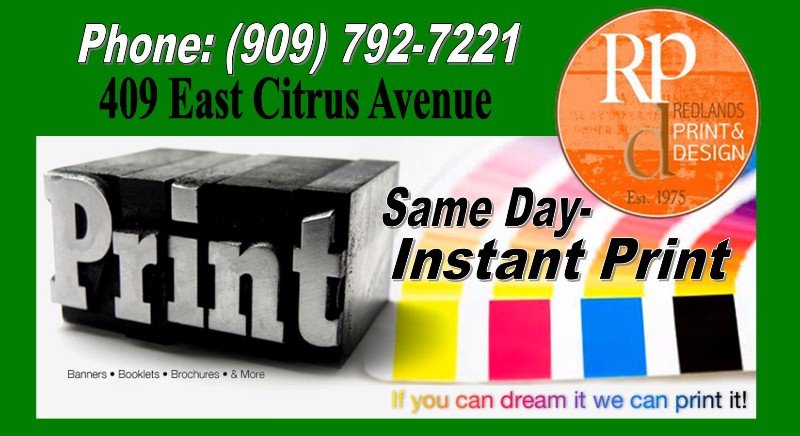 If you already have a graphic for your ad and wish to send it to our graphics department please click the Send A Graphic button.